Langley Investment was founded in 2017 in our hometown of Portland, Oregon.

As a "WMOB," we strive to create equitable opportunities that
compliment the fabric of the community.

The company targets core-plus, value-add, and opportunistic real estate in the Pacific Northwest on behalf of select investment partners and our own account.
Ms. Langley oversees real estate investment and
development activities on behalf of Langley Investment.
Prior to joining the firm, Ms. Langley was based in Los Angeles and held positions at Jones Lang LaSalle (2007-2009) and
Eastdil Secured (2001-2007), specializing in real estate debt and equity transactions on a national platform. 
 She holds a Bachelor of Science in Finance
from Loyola Marymount University.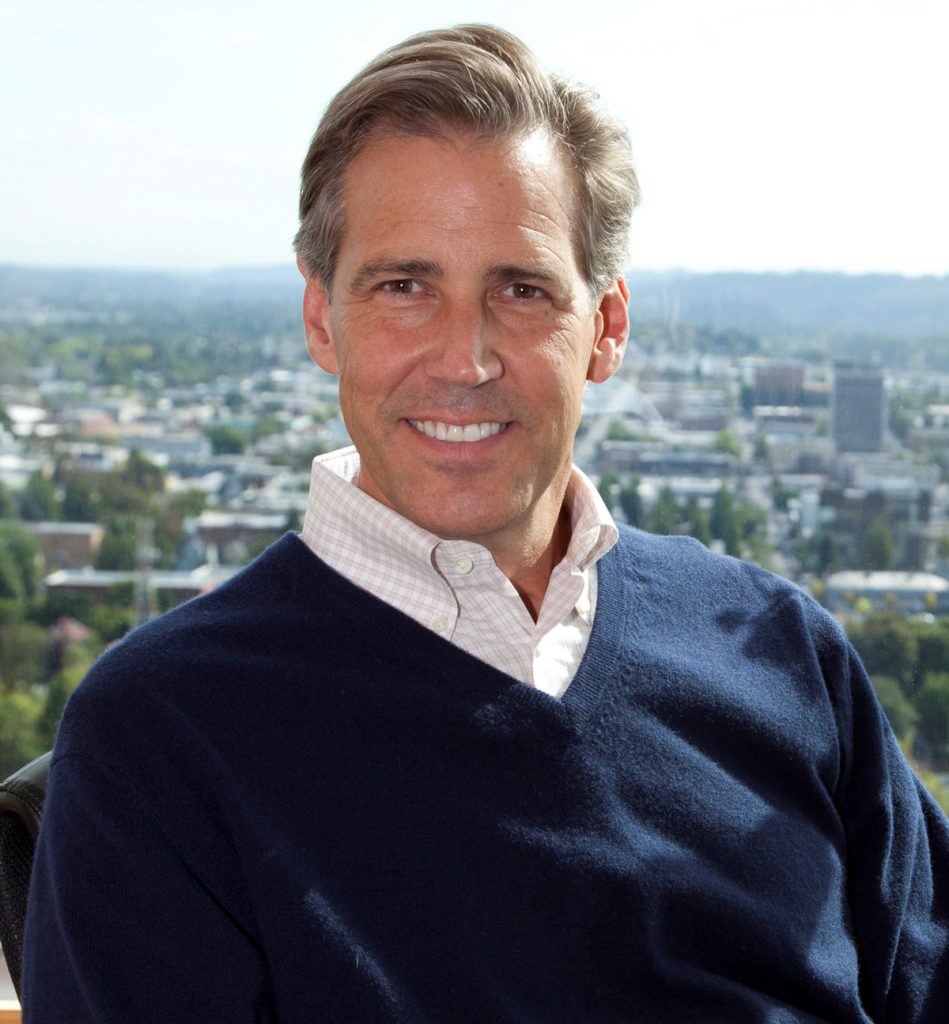 Mr. Langley, President of Langley Investment, is responsible for the overall strategic direction and profitability of the company and its partnerships.  
Prior to founding Langley, Scott was the President and CEO of its predecessor company, Ashforth Pacific, for 11 years.  Mr. Langley previously served as Senior Managing Director of Cushman & Wakefield responsible for institutional markets and The Boeing Company relationship.
He holds a Bachelor of Science in Real Estate Finance from University of Oregon.