"Scott and Anna Langley are highly regarded within the Portland real estate community for their experience and civic contributions, with an established market presence that has evolved over 40 years as an owner/operator. We are very excited to be partnering with them to pursue unique investment opportunities in one of the most vibrant markets in the U.S. currently."
Located at NW 26th and 27th Avenues along Wilson Street, Redfox Commons is a creative repositioning of former warehouses to a workspace campus.  Designed as a LEED quality buildings, the original bow and scissor trusses were preserved and enhanced with north facing dormers to give the building expansive natural light and irreplaceable character.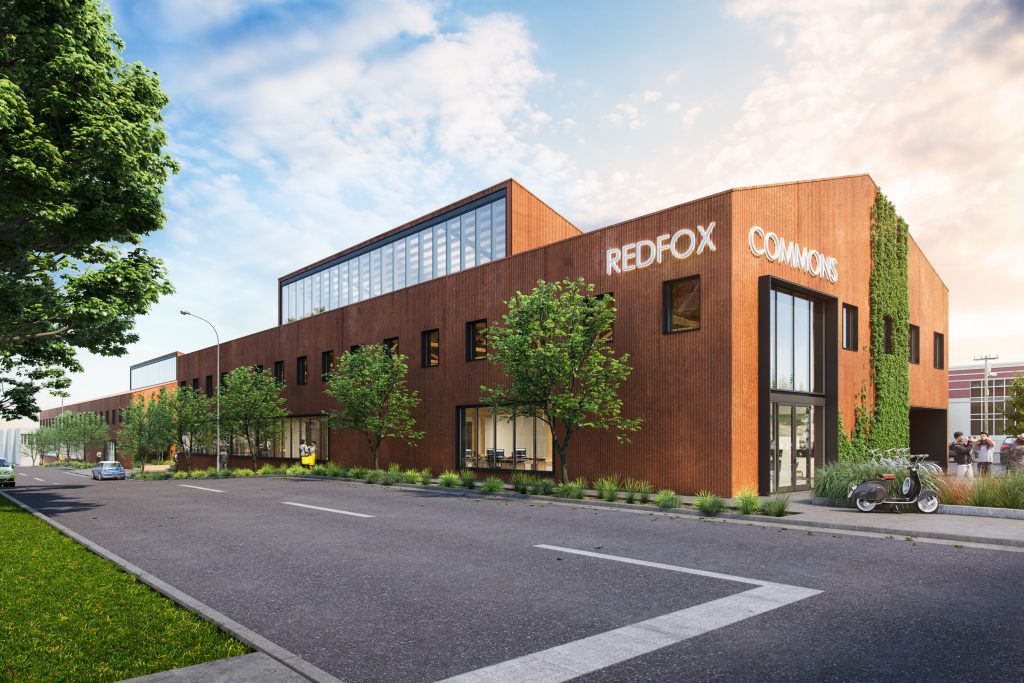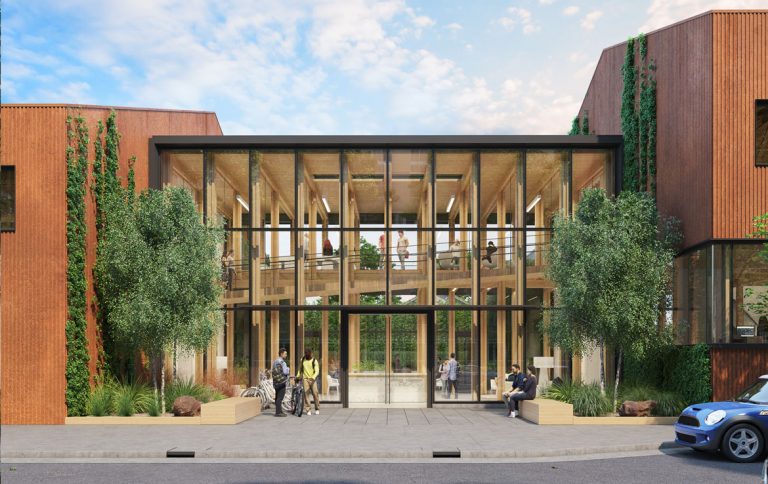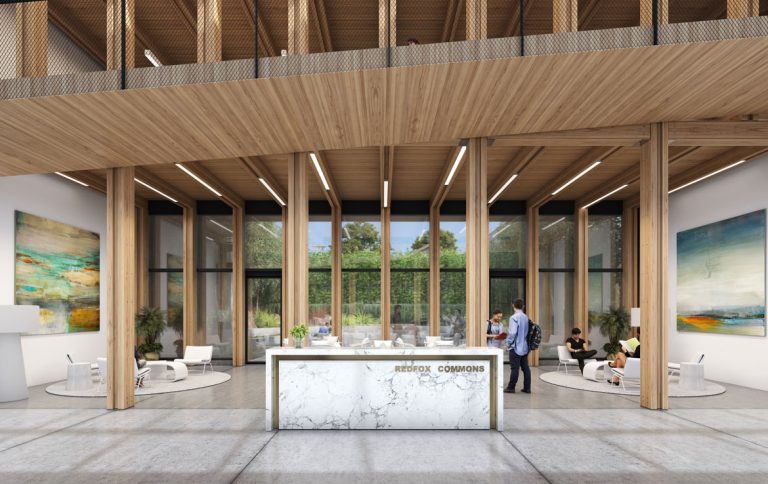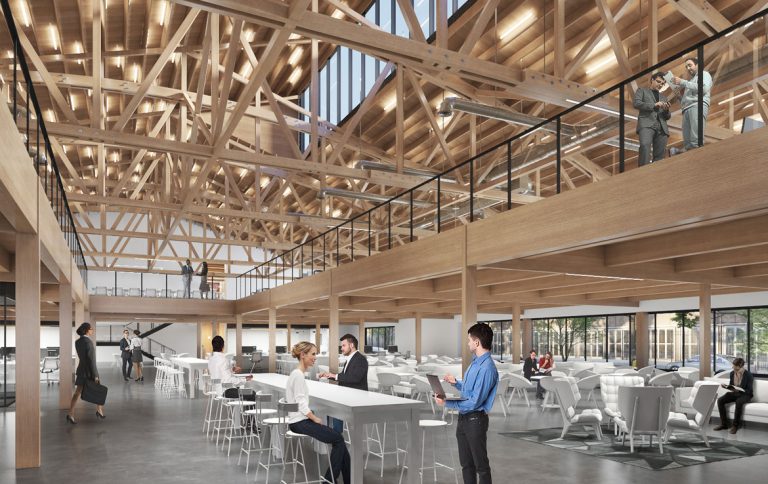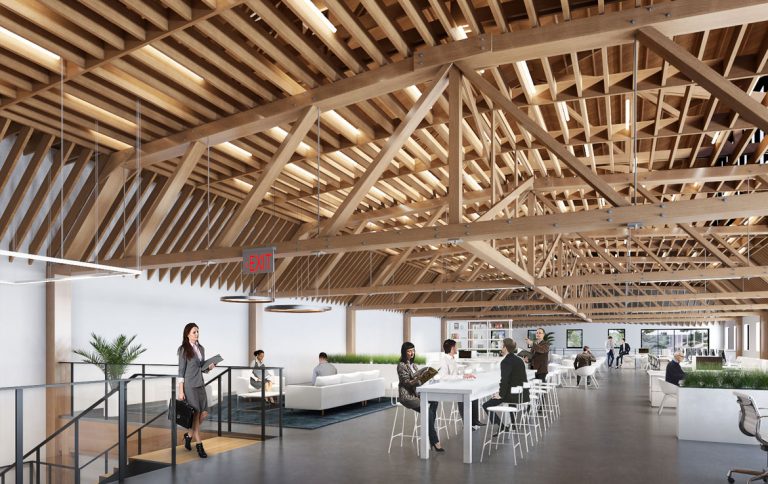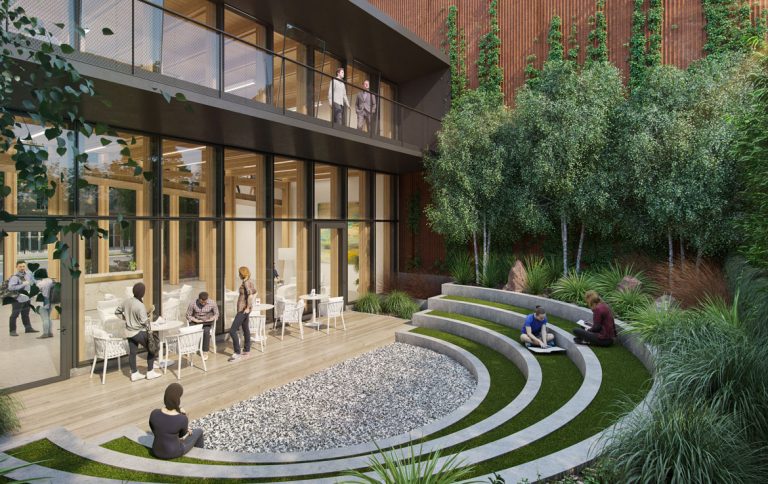 The Mississippi Avenue Lofts is a mixed-use property located in the heart of North Portland's historic Mississippi District.  Comprised of 32-residential units, parking, and ground floor retail, the Lofts is a LEED Gold, structurally reinforced concrete building with an open air courtyard.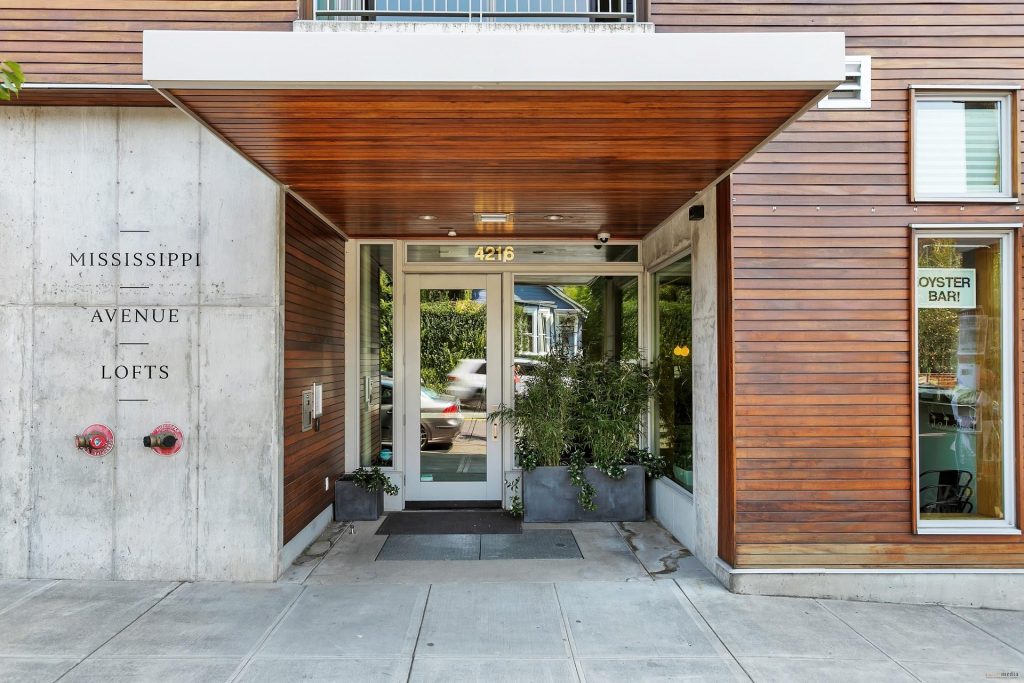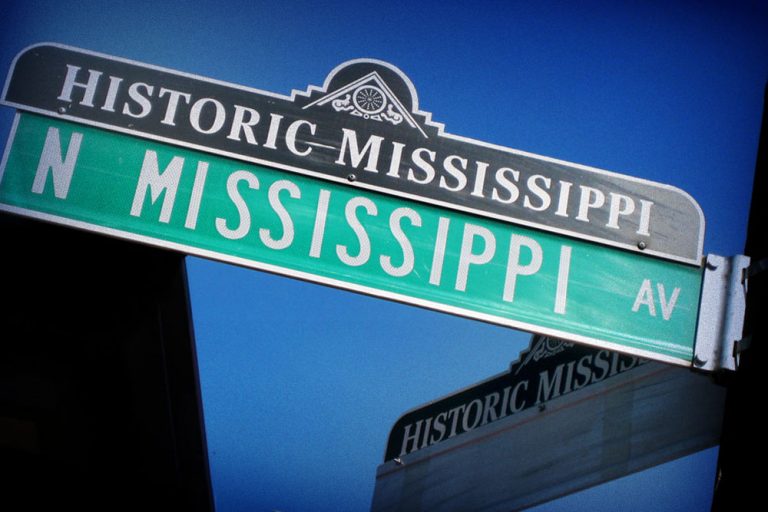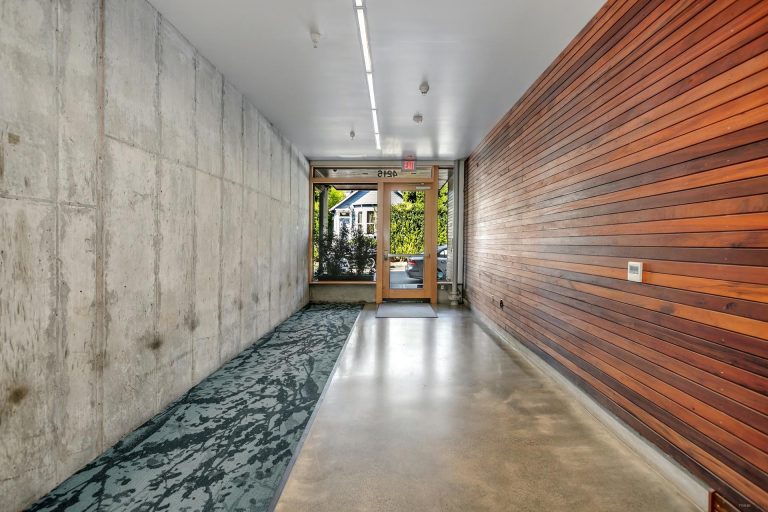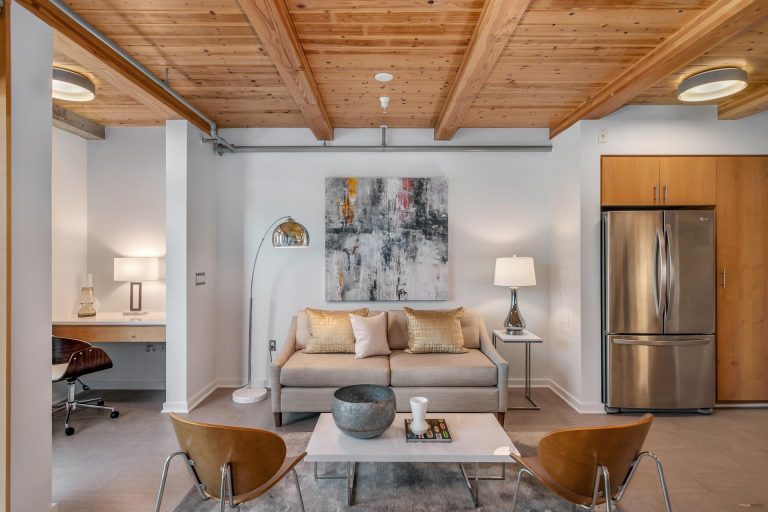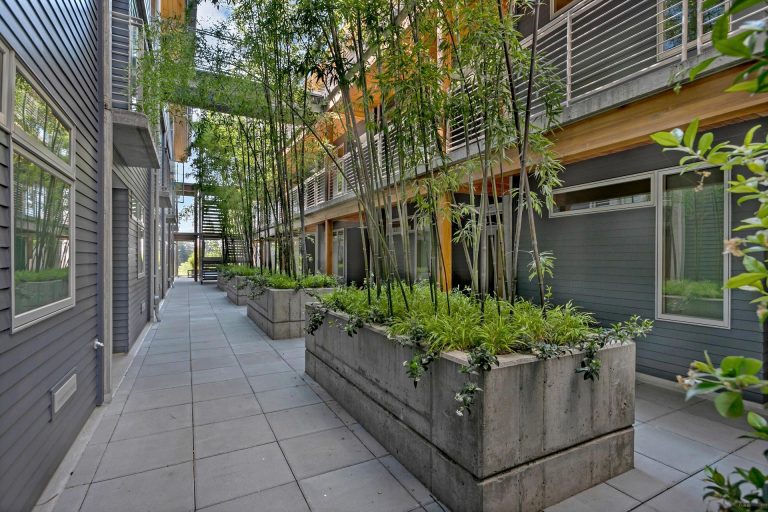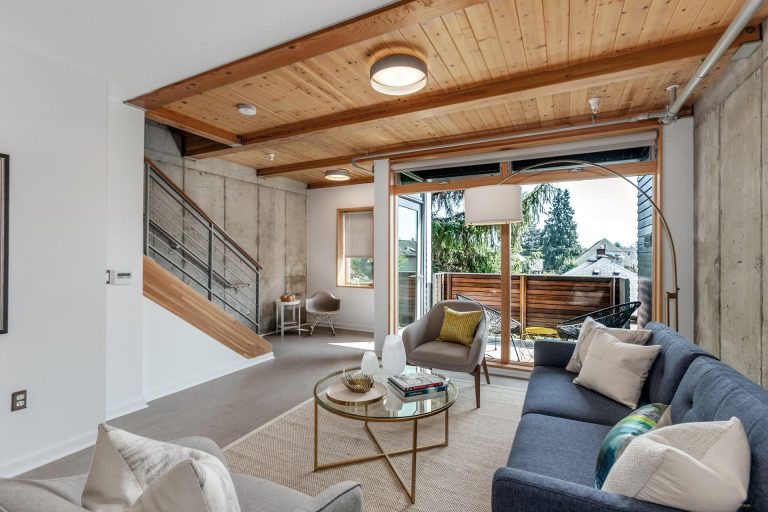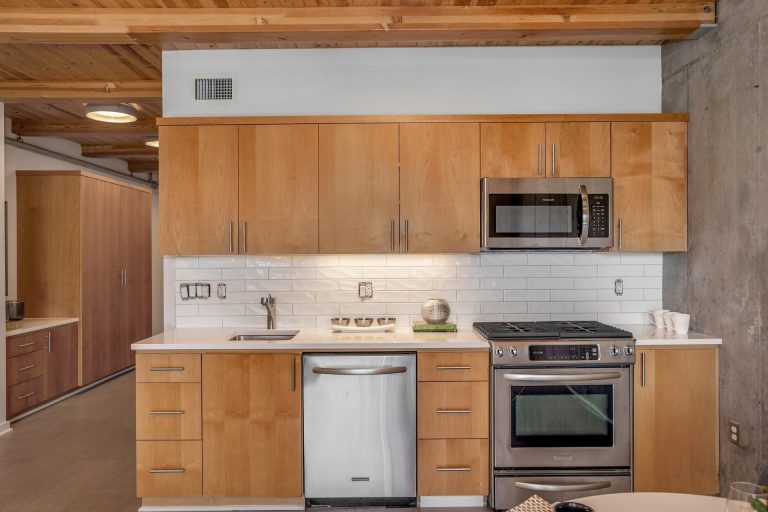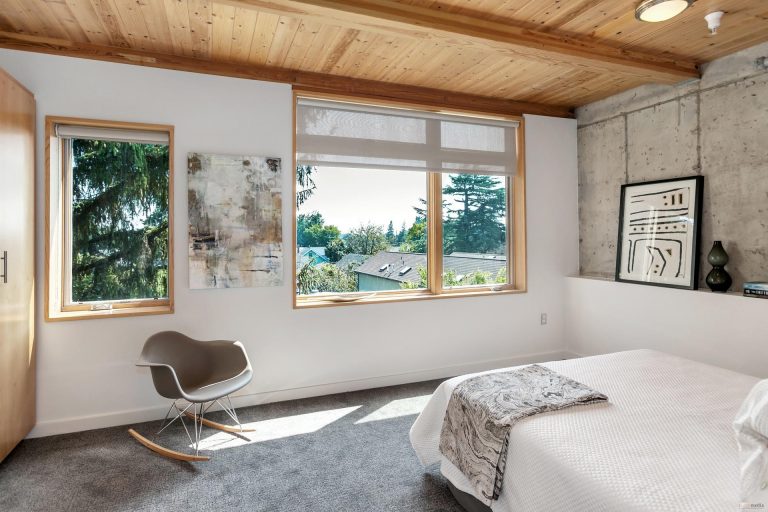 In 2017 the Principals of Langley Investment Properties launched a new venture – Langley Investment Partners ("L&L'"). Based in Portland, Oregon, the company (a WMOB) is the exclusive market manager to Belay Investment Group (CalSTRS Fund II). The firm seeks value-add and opportunistic real estate investments across all product types, creating value in places that compliment the fabric of the community.
A BRIEF HISTORY OF LANGLEY INVESTMENT
Scott Langley serves as President and CEO of Ashforth Pacific (AP) and forms a JV with GE Asset Management


The firm acquires and oversees the investment management of more than 3 million square feet of Class A office properties located in Portland, Seattle, and San Francisco including: Pacwest Center, Moda Tower, and The Orrick Building at Foundry Square, among others


The creation of Langley Investment Properties (LIP) through the acquisition of AP's Operating platform


Anna Langley joins LIP to focus on expanded investment and development initiative
Acquisition of Westover Tower, a mid-Century multifamily building with 70-units, parking structure, and future development component, located in the heart of NW Portland
Acquisition of 20,000 square foot site in Portland's Central City neighborhood of Goose Hollow – to be the future development "North Hollow"


 Disposition of Westover Tower to Prometheus Real Estate Group after completion of the repositioning investment strategy
Development commences on North Hollow, a 120-unit multifamily building designed/built by Sera Architects/Skanska Construction in partnership with the Molasky Group and Oak Pass Capital
LIP's Operating platform is acquired by Urban Renaissance Group (URG), creating a 10 million square foot portfolio of institutional assets under management in Portland, Seattle, and Denver


Scott Langley joins the URG Board of Directors


LIP continues its investment and development activities, with several projects underway including office, mixed-use, and multifamily properties
In 2017, Langley Investment Properties formed a new entity, L&L Investment Partners, as the next step in the evolution of the firm after the sale of its operating platform in 2016. Led by Anna and Scott Langley, L&L Investment Partners provides a vehicle for the firm to attract new investors and partners seeking to capitalize on the firm's proven urban investment strategies


In June 2017, L&L entered its first investment partnership, a joint programmatic venture (JPV) with Belay Investment Group to invest up to $70 million in Portland area office, multifamily and mixed-use properties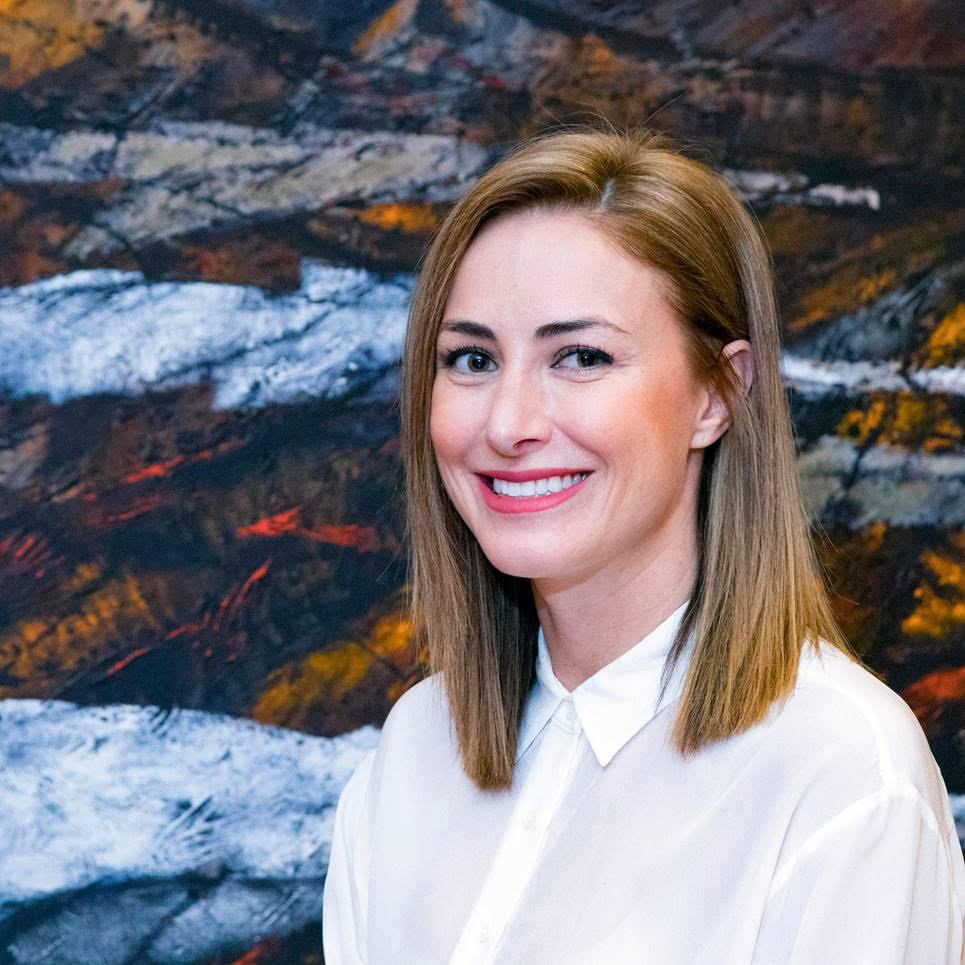 Ms. Langley oversees real estate investment and development activities on behalf of Langley Investment Properties.
Prior to joining the firm, Ms. Langley was based in Los Angeles and held positions at Jones Lang LaSalle (2007-2009) and Eastdil Secured (2001-2007), specializing in real estate debt and equity transactions on a national platform.
She holds a Bachelor of Science in Finance from Loyola Marymount University.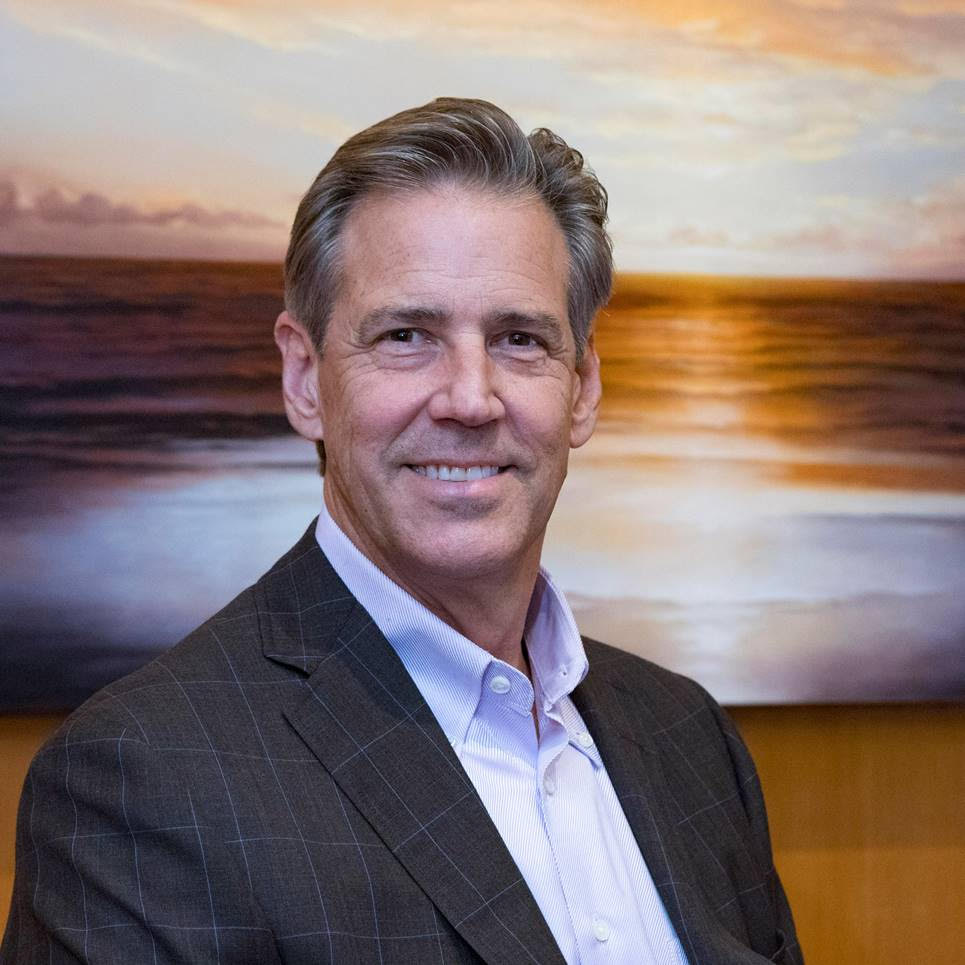 Mr. Langley, President of Langley Investment Properties, is responsible for the overall strategic direction and profitability of the company and its partnerships.  
Prior to founding Langley, Scott was the President and CEO of its predecessor company, Ashforth Pacific, for 11 years.  Mr. Langley previously served as Senior Managing Director of Cushman & Wakefield responsible for institutional markets and The Boeing Company relationship.
He holds a Bachelor of Science in Real Estate Finance from University of Oregon.
L&L Partners & Affiliates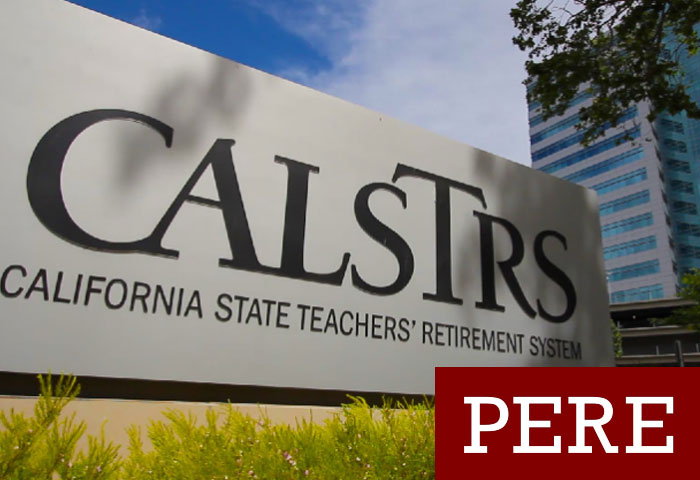 In a push to find and grow operating partner relationships, the California State Teachers' Retirement System is expanding its joint venture program with Belay Investment Group, PERE has learned. The $222.5 billion pension, which managed $27.6 billion in real estate as of March 31, started working with Belay's predecessor company in 2006 to identify smaller operating partners than CalSTRS would typically invest in. In 2016, CalSTRS committed $200 million to Belay's 'fund of joint ventures,' Belay Partnership Ventures II, to invest in...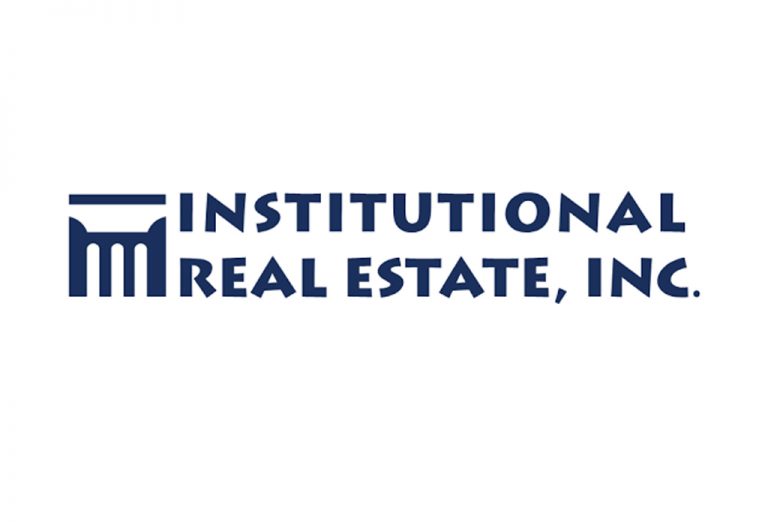 Belay Investment Group, along with its affiliate, AVP Advisors, LLC (AVP), is a real estate investment management firm that for more than 13 years has pursued value-added real estate strategies designed to deliver superior risk-adjusted returns to institutional investors. Below is a Q&A with Barry Chase, a founding member and CEO of Belay, and Suzanne West, who recently...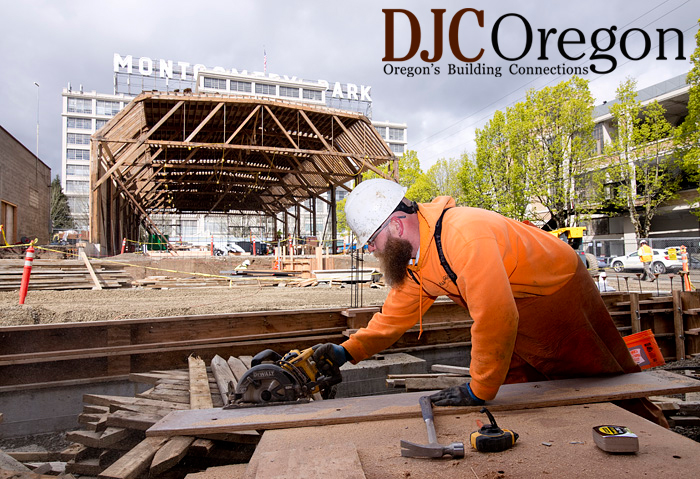 A renovation project is under way in Northwest Portland to repurpose a pair of 1940s-era industrial buildings into a creative office space. R&H Construction began work earlier this year on the LEVER Architecture-designed Redfox Commons, which will feature approximately 55,000 square feet of divisible office space intended to reflect the industrial character of the neighborhood. The two buildings, formerly known collectively as The Old Freeman Factory, are located along Northwest Wilson Street between 26th and 27th avenues, one block east of the Montgomery Park building. They will be joined by...
720 SW Washington Street Suite 645
Portland Oregon 97205